Hastings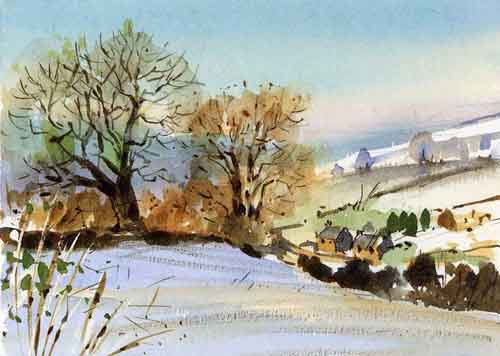 Holym
Hop Farm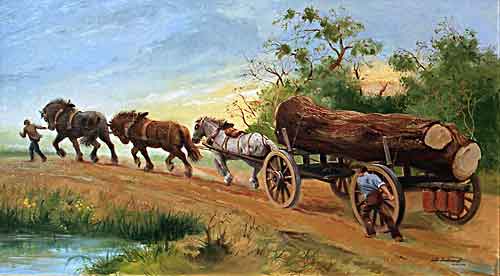 Logging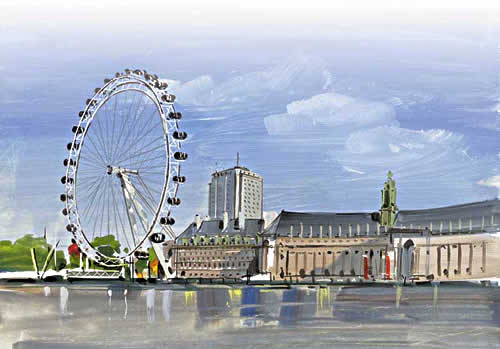 London Eye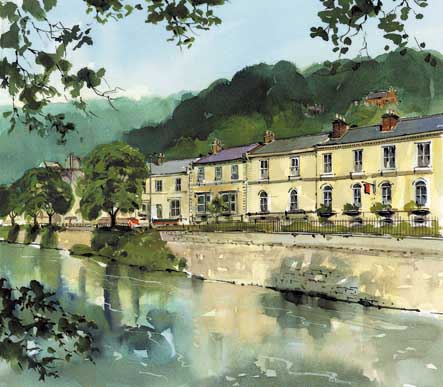 Matlock Bath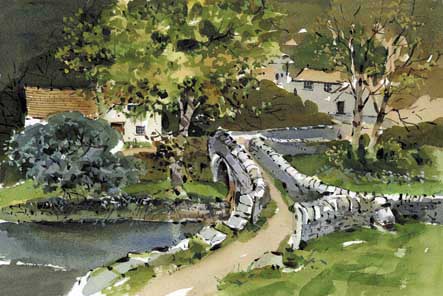 Milldale
Situated in the Peak District National Park. The village is only visited by local traffic and walkers – lots of them!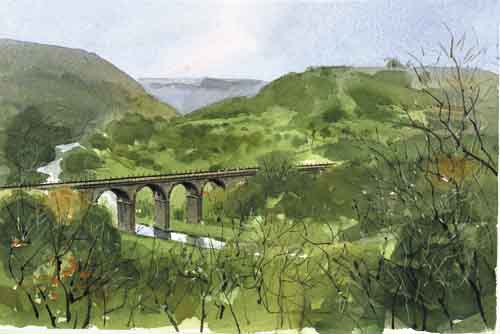 Monsal Dale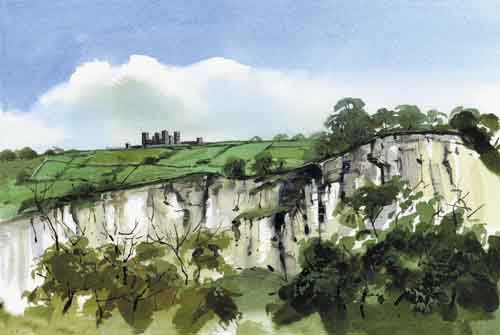 Riber Castle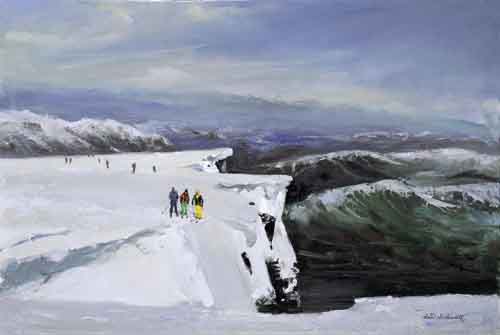 Snow


South Wingfield Manor
The building is a large ruined country mansion, and was built in 1440 by Ralph, Lord Cromwell, Treasurer of England. Mary Queen of Scots was imprisoned here in 1569, 1584 and 1585. It has been unoccupied since the 1770s.
This pen and wash original is now for sale.